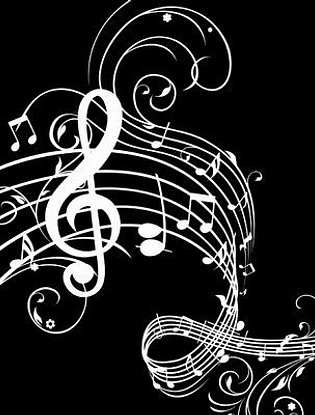 The Bakersfield Music Awards, is an award presented by a music organization that recognizes achievement in Bakersfield, California, local music industry.
The annual award ceremony features performances by prominent artists and presentation of awards that hightlights achievements made by industry local recording artists.
The first Bakersfield Music Awards ceremony was held on June 6, 2021, to honor local artists in the categories of Rap, Hip Hop, R&B, Pop, Country, and Gospel, and more categories each year will added.This Bakersfield Music Awards is the first annual show in Kern County to be held in the City of Bakersfield of this kind.